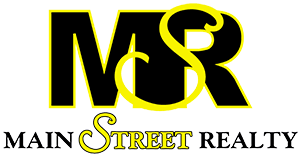 Main Street Realty
The Main Source for Your Real Estate Needs
Main Street Realty is located in the Historical District of downtown Springville, Alabama at 6441 US Hwy. 11.
At Main Street Realty we pride ourselves on our exceptional customer service. We are not just looking to assist you in buying or selling, we are looking to earn the privilege of having you as our Client for life. Your needs are our first priority. Our Agents are Professional, Honest and we do business with Integrity.
We are looking forward to working with you whether it is just a question concerning Real Estate or it is to help you in the process of selling or buying a home. Please give us a call today.